I was thrilled when the good people at Children's Miracle Network Hospitals reached out to me about developing a DIY gift idea that would be both special and safe for a child in a hospital bed this holiday season. There are a lot of restrictions on hospital gifts (no latex balloons, stuffed toys, sports cards, living plants or flowers, food or candy, etc.), but I think these amazing, brave kids deserve extra attention and support at this time of the year especially. The thought that more than a million children will spend the holidays in a hospital is heart-breaking.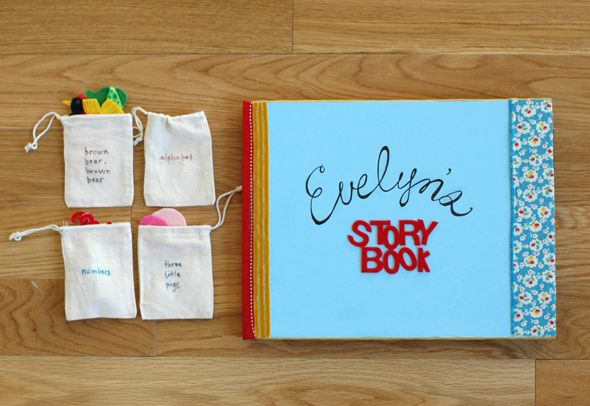 CMN Hospitals raise funds and awareness for 170 children's hospitals in North America (including Phoenix Children's Hospital, where my sister in law works!). The hospitals provide $3.4 billion in charitable care every single year.
 If you'd like to help them in their noble efforts by contributing to the CMN Hospitals holiday initiative, visit here. Donations stay local, and the children's hospitals use the funds first where there is the most need.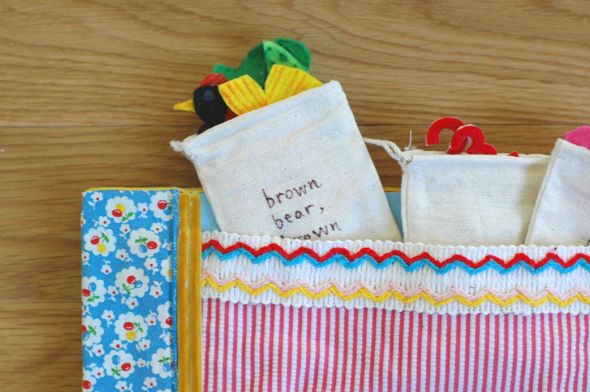 I made this super simple no-sew flannel storyboard for my DIY gift idea - I think it would be perfect for a child that is bed-bound and also a great present for the lucky kiddos that are healthy. I am hoping to make a lot of our Christmas gifts this year, and this one will be for Evie. I had Gracie and Claire do a little secret test drive on it for me this week. I think they would have played with the book all day if I had let them. And both of them requested their own flannel boards for Christmas (and threw in their story choices and color preferences for the binding!), so I think it's safe to say this gift idea is going to be a winner around here. :)
Here's the tutorial 

breakdown

: